A Fully Equipped
Analog

and

Digital

Recording Studio

Housed in a 225 year-old farmhouse, the studio is a recording and multi-media production environment designed to allow artists the freedom to develop and grow their work. The core of the studio is a vintage Amek Recall 56RN analog recording console. Full analog production is available with our Mara/MCI JH-24 two-inch 24 track reel-to-reel recorder and a Studer B67 1/4-inch half track for mixdown. Hybrid analog/digital or full digital production is facilitated with two UAD Apollo X16s providing 32 channels of I/O. The studio is available for rental by appointment at a rate of $50/hr with a two hour minimum. For larger projects such as full album production please contact me for quote.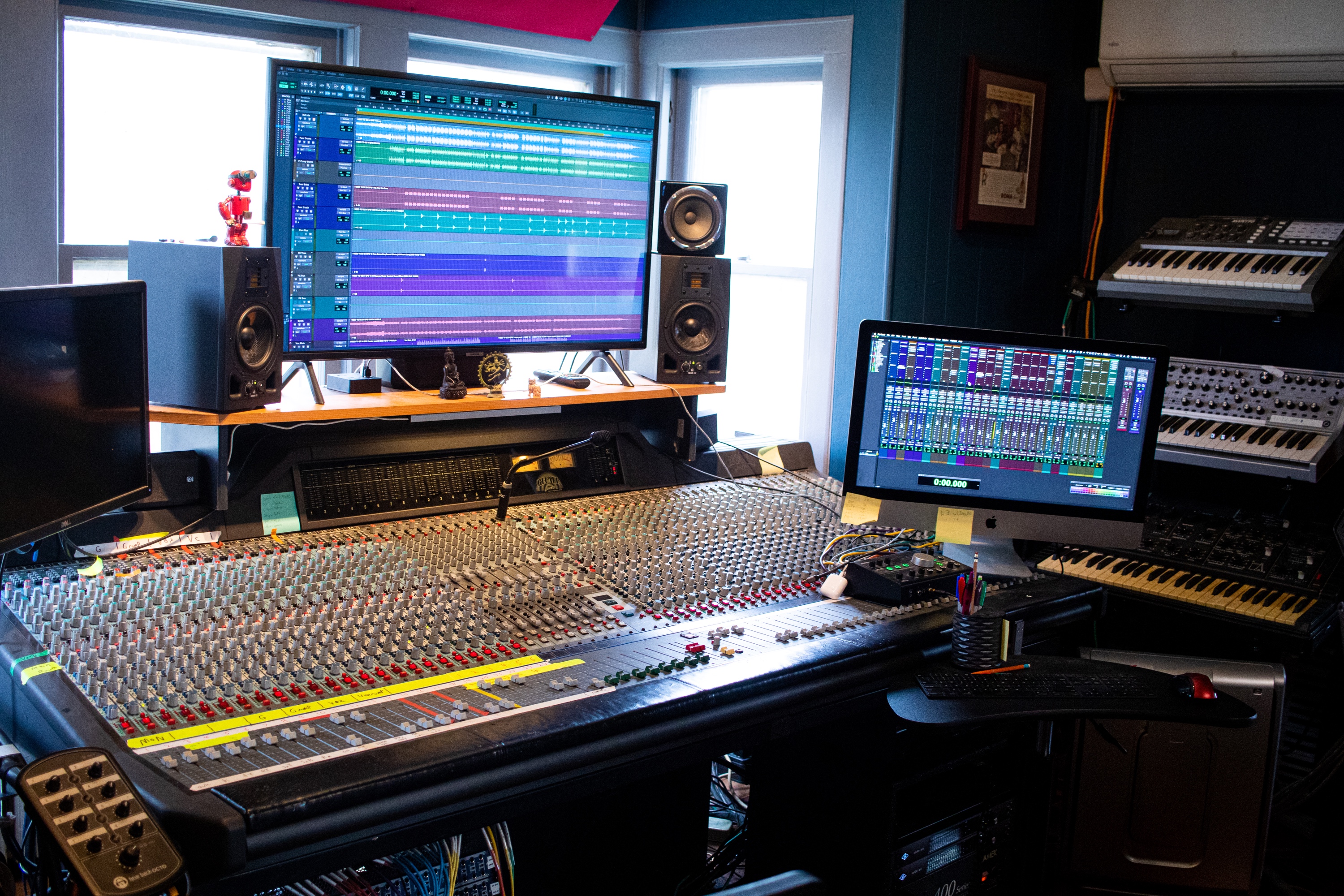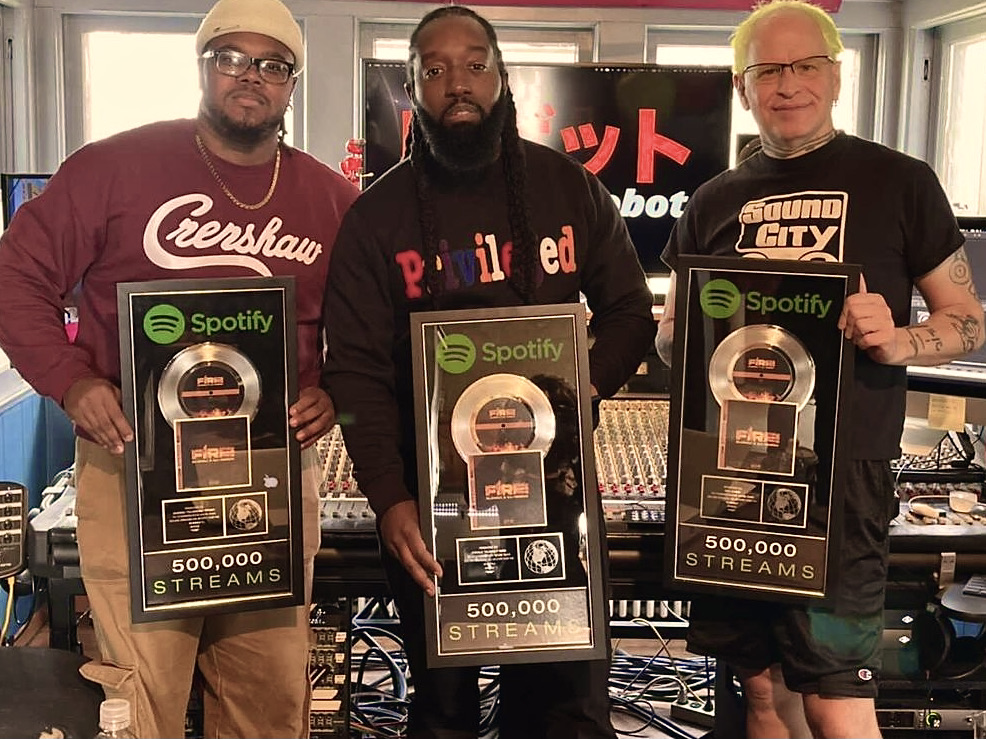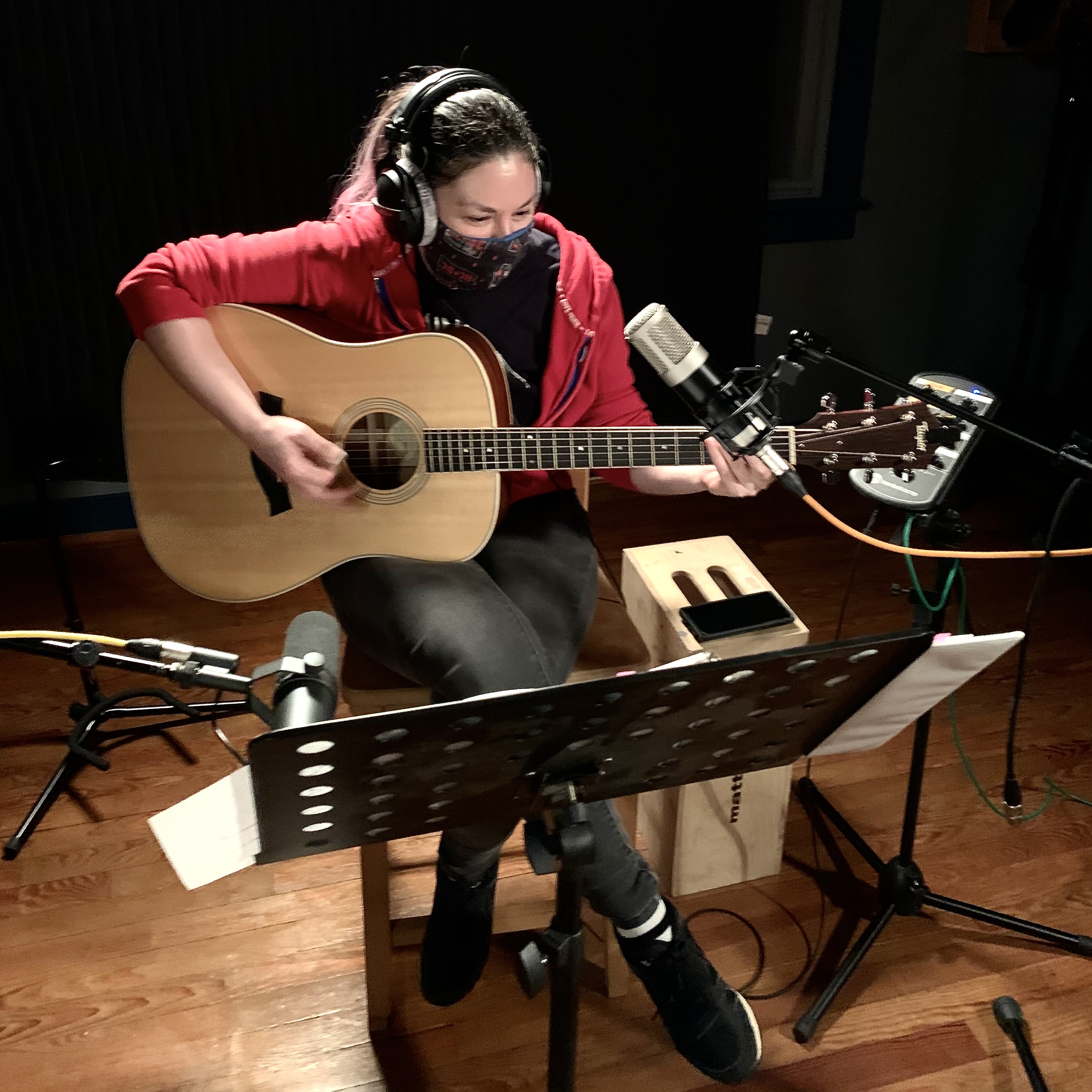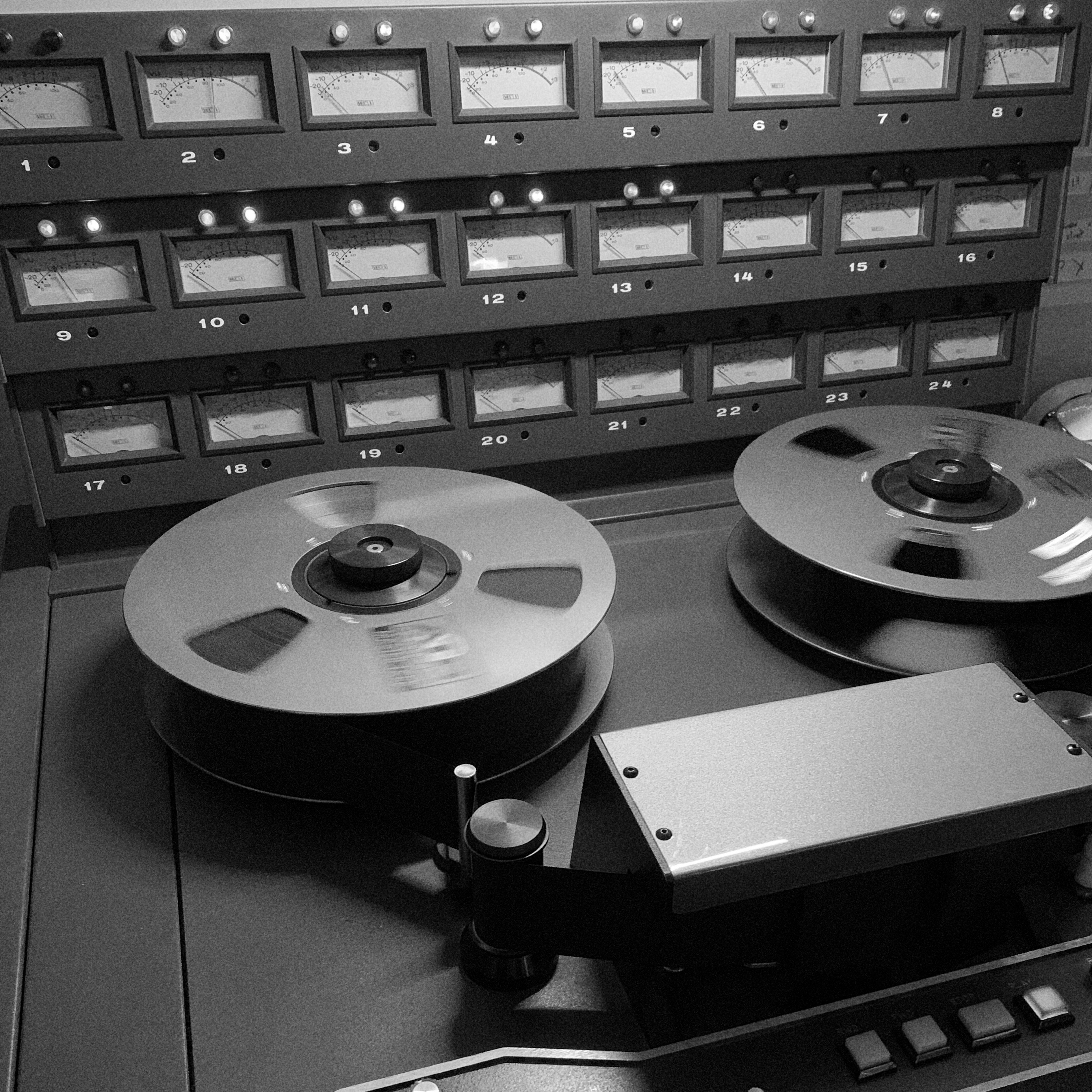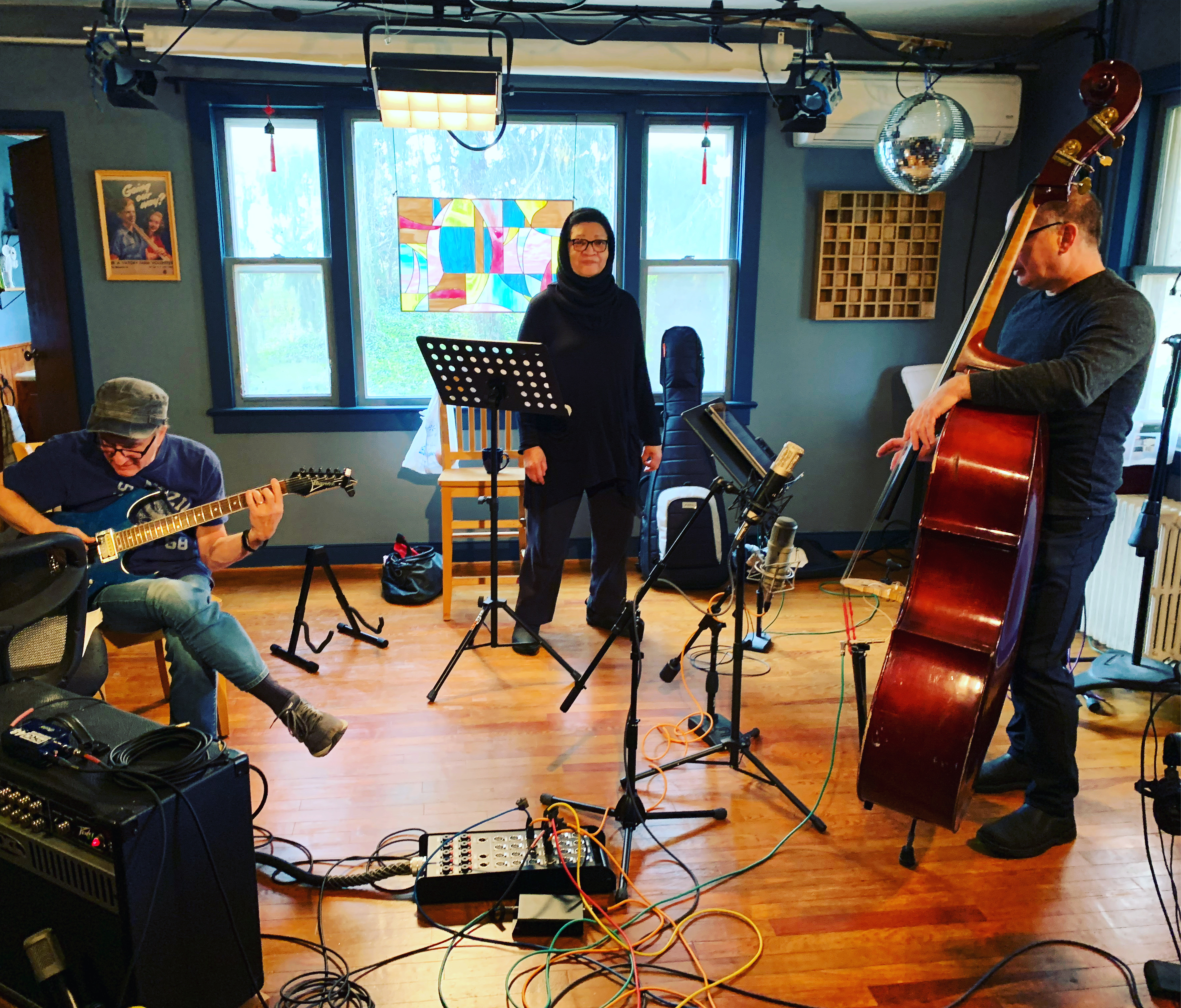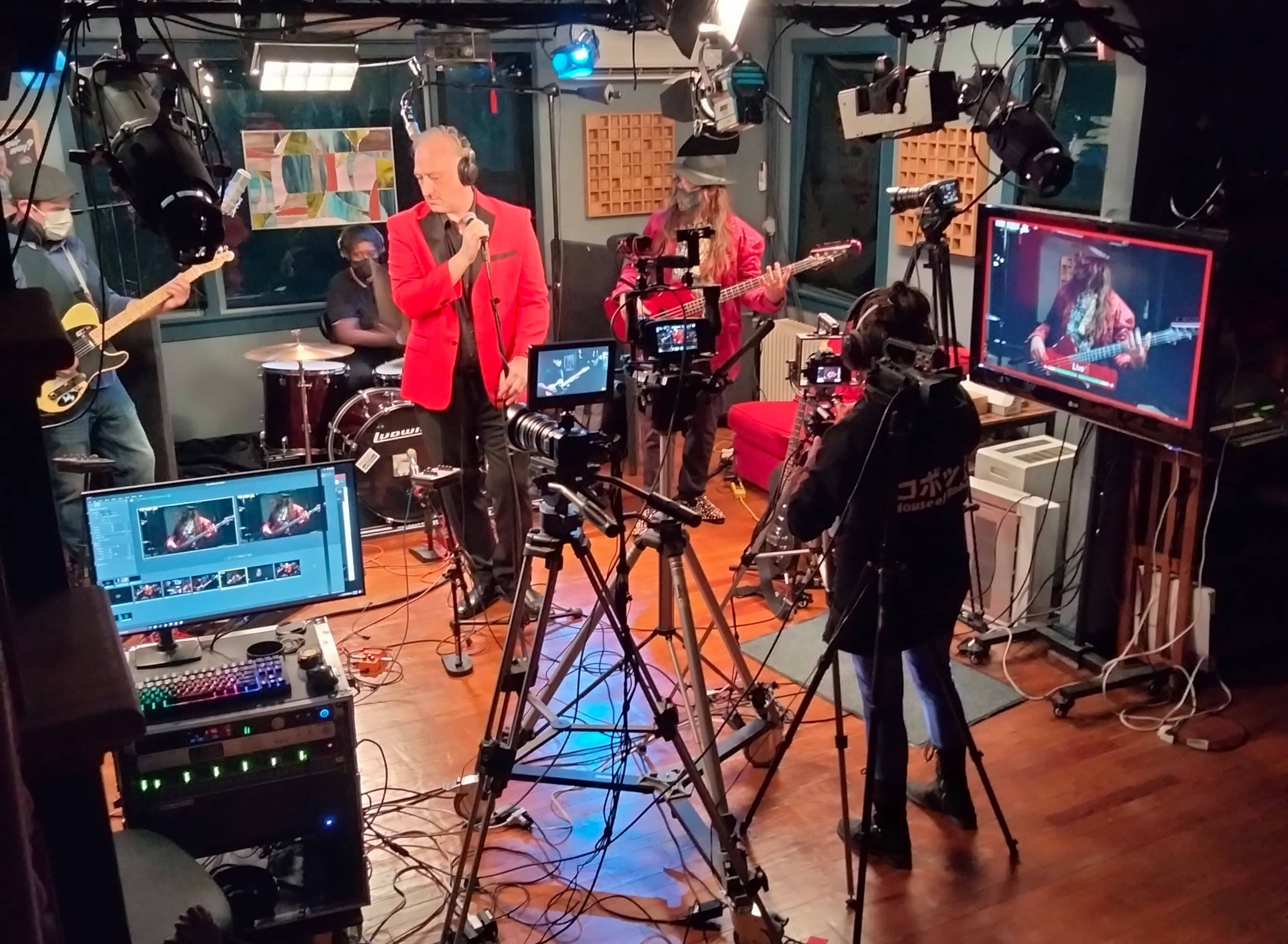 Video
Video & Live Streaming
I am equipped to handle full video production services, both on location and in-studio. I also specialize in multi-cam live streams. I have produced and directed shorts, music videos, web series, and live broadcasts including the Telly Award winning Live from the House of Robot. Visit my IMDB profile.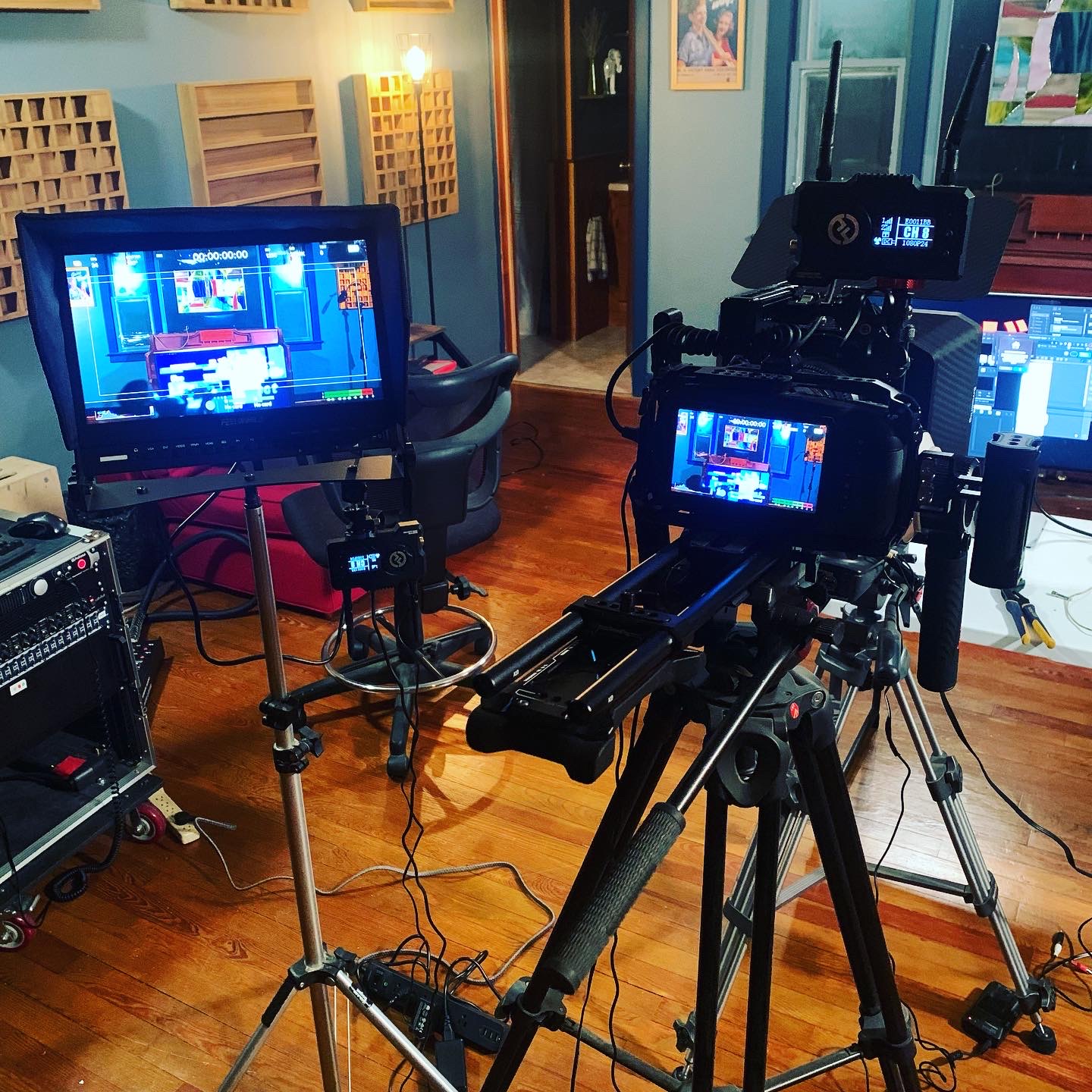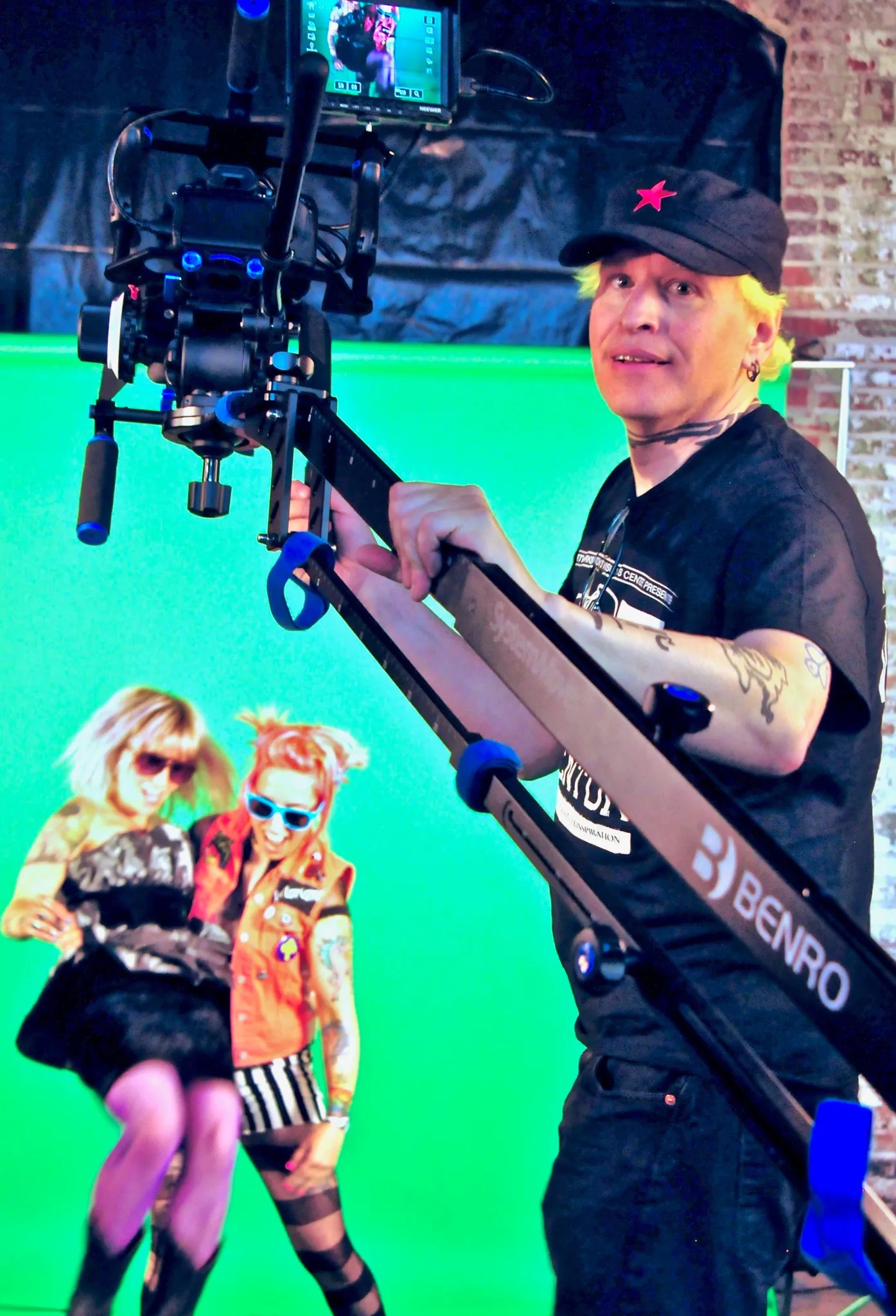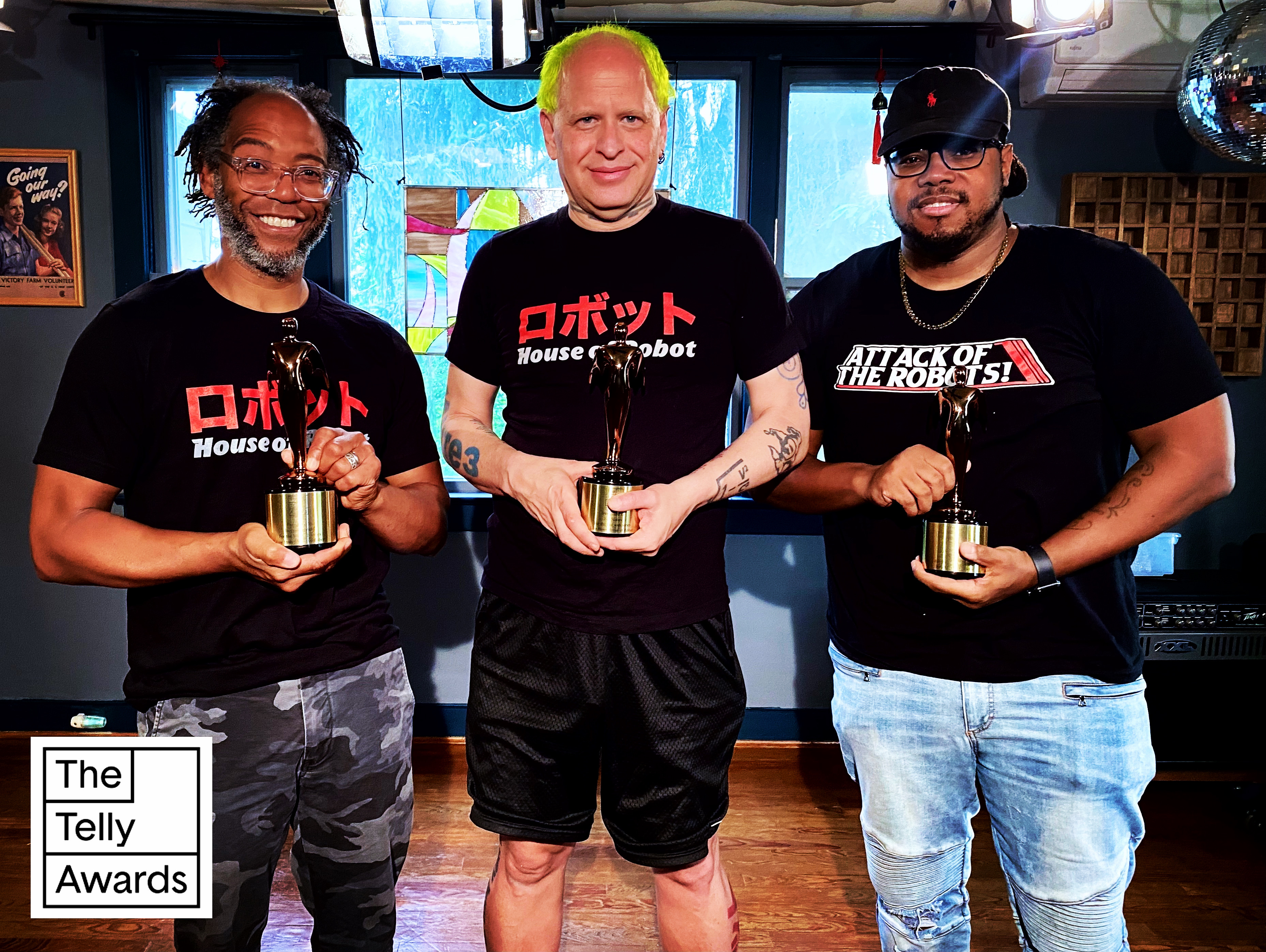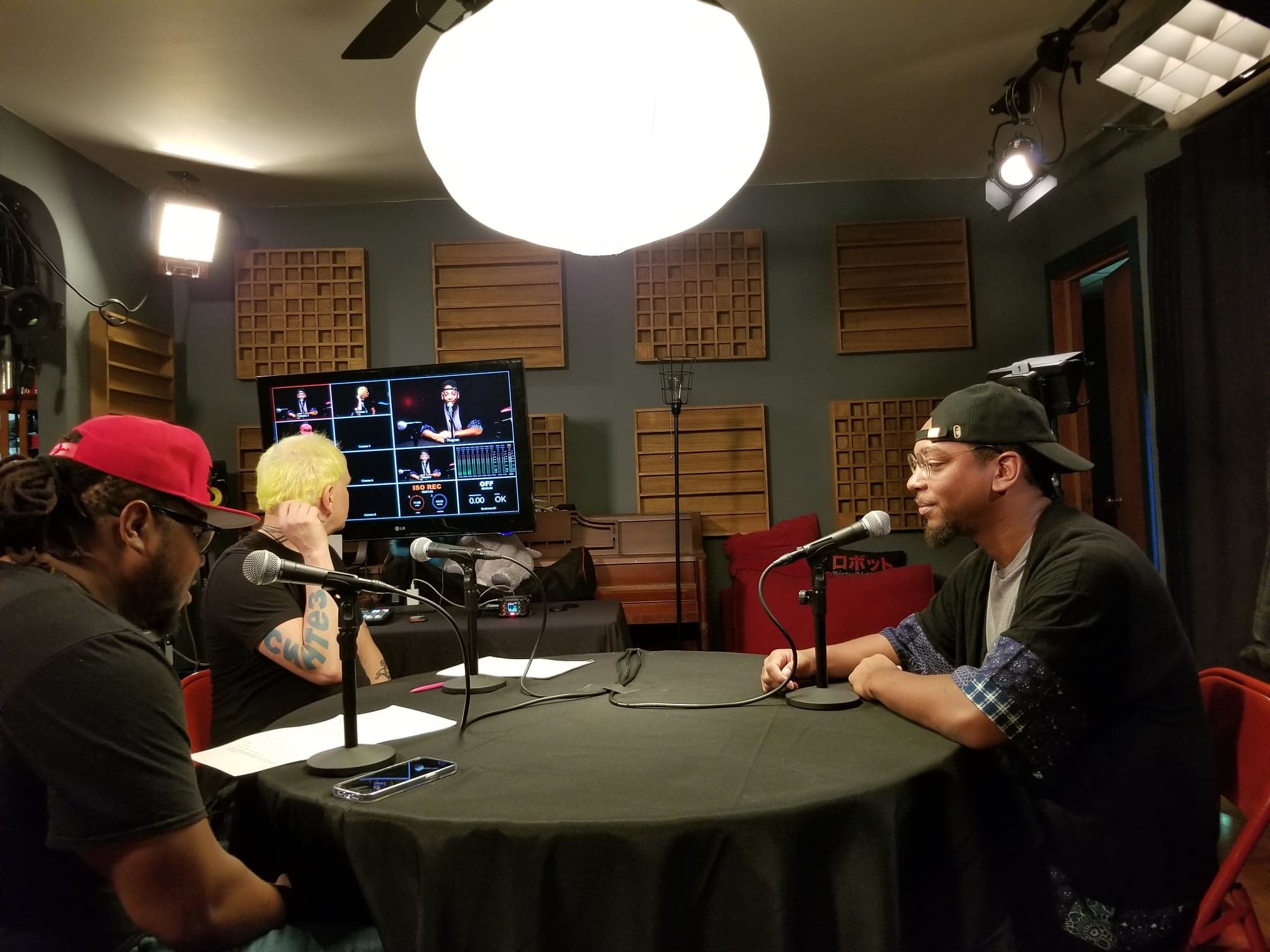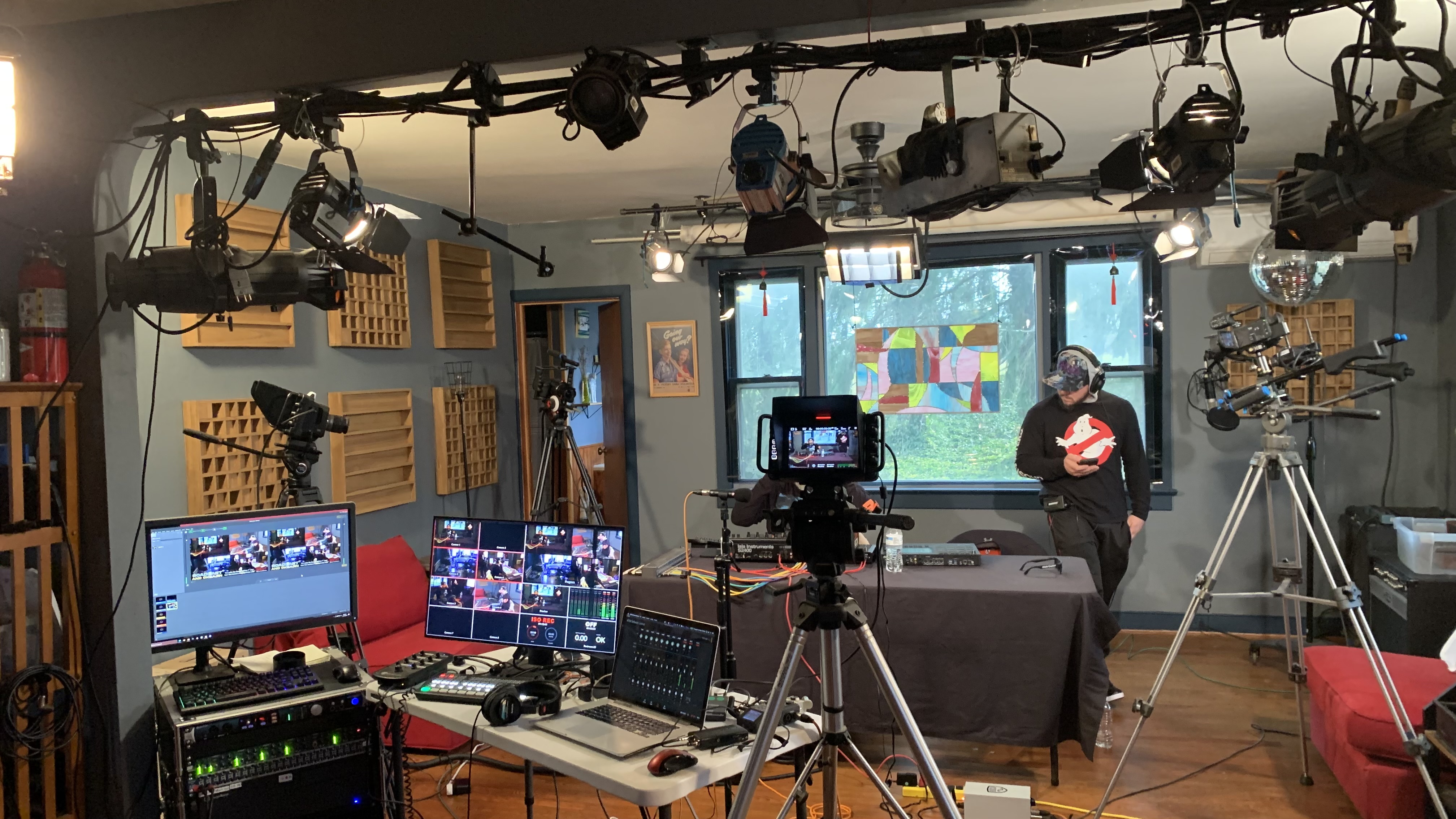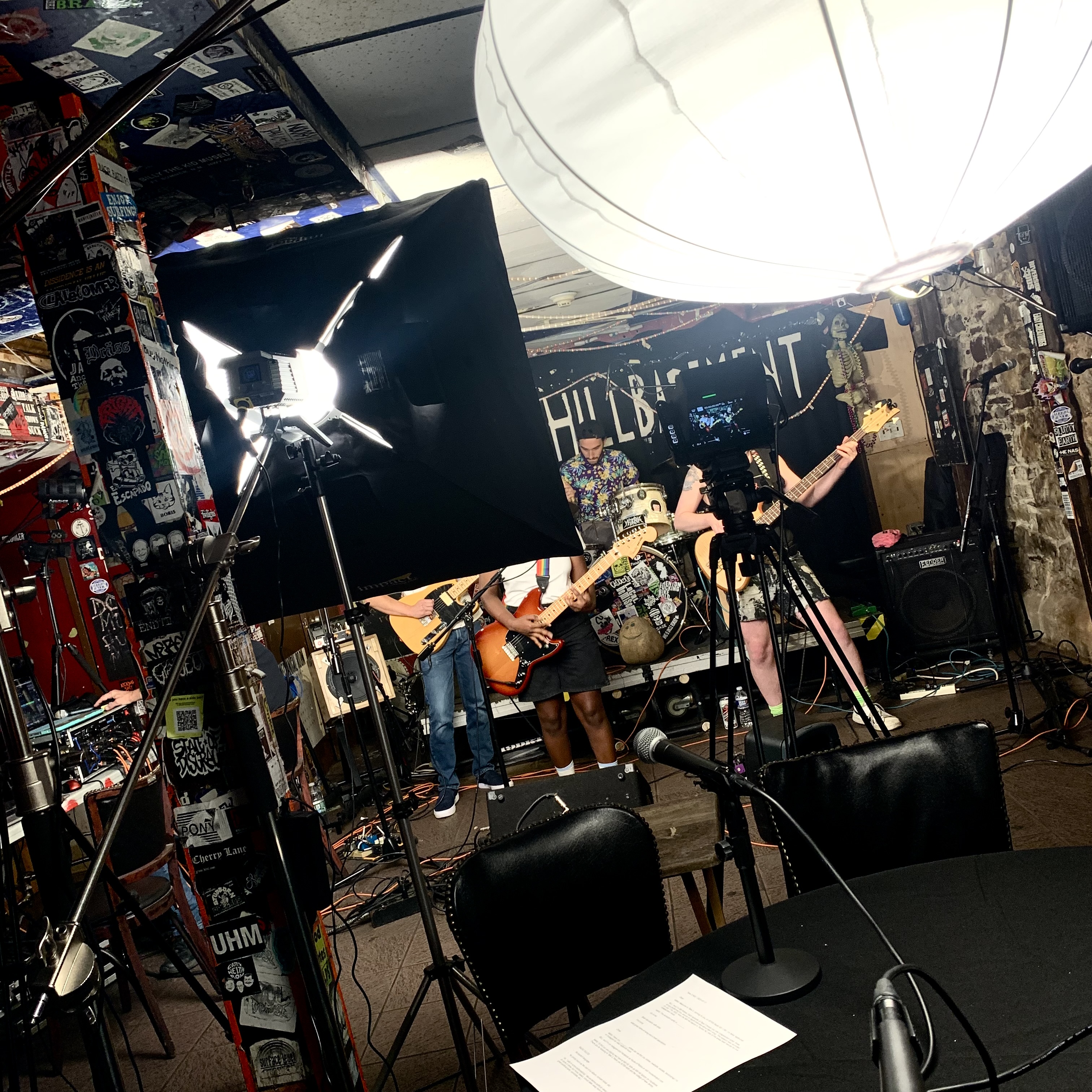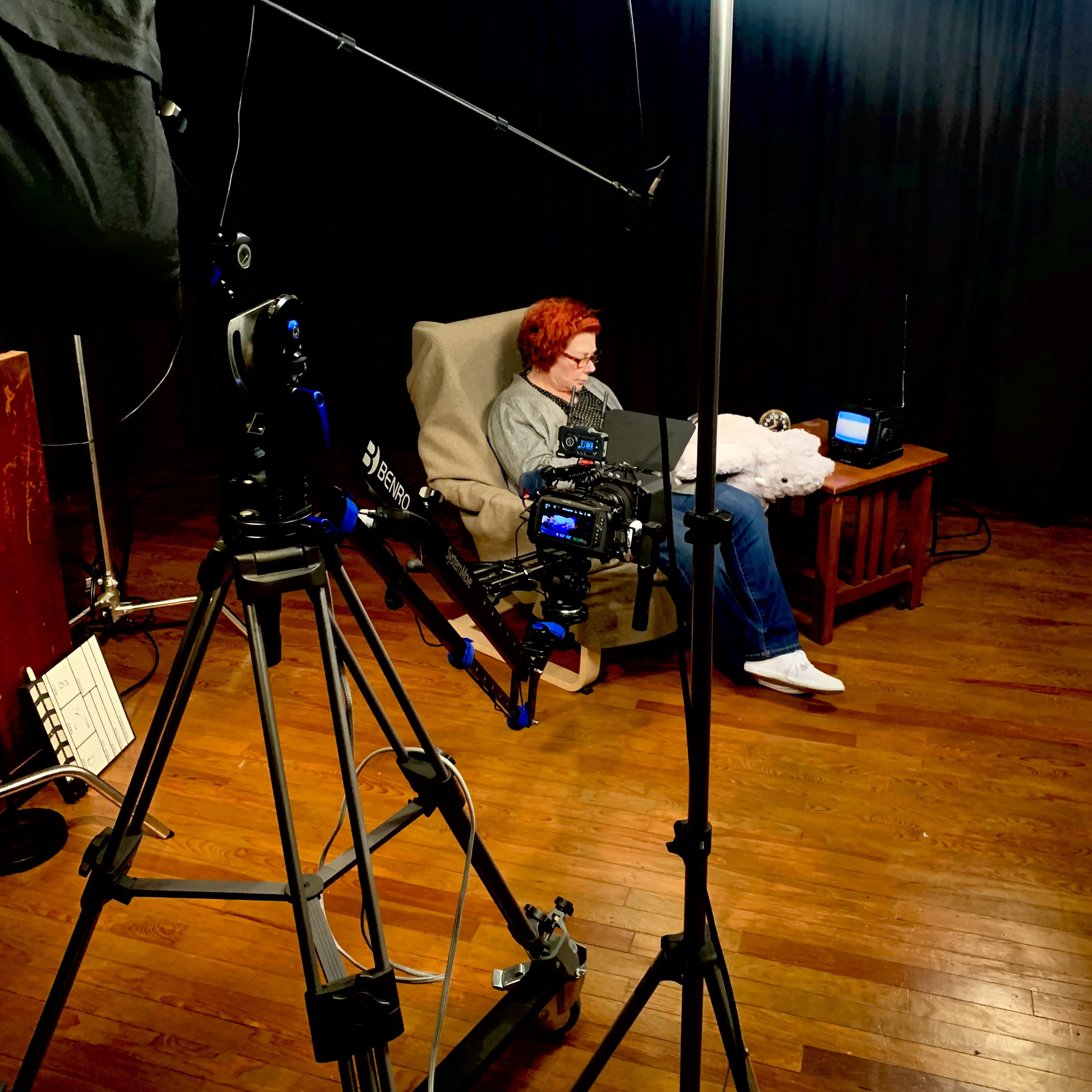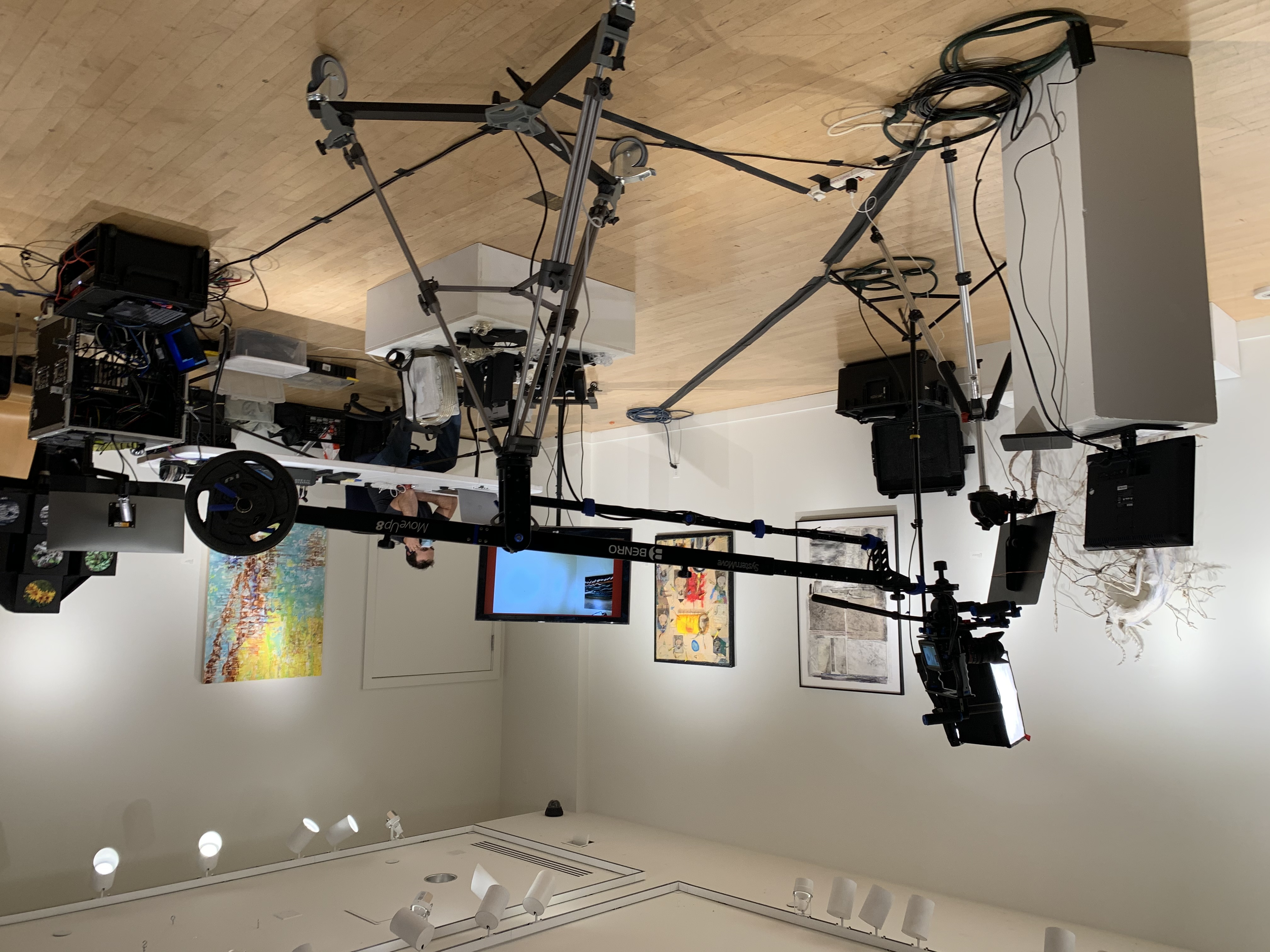 Events & Programs
Director / Producer

Analog Trenton, Live from the House of Robot, Attack of the Robots, Take 3, Singles Sessions, East Village Film and Video Festival

Technical Director

Artists in Action (Grounds for Sculpture), Art All Night (ArtWorks Trenton 2020, 2021)

Stage Manager

Hoboken Arts and Music Festival (1994 - 1996)
Screenwriting
Free at Last

For Aries Spears Productions (feature)

Before Midnight

Noir style period spec script (feature)

Various Shorts and Music Videos
Theater (NYC)
Technical Director

Mother NYC / Jackie 60

Director

Phaedra (Ridiculous Theatrical Company)

Production Stage Manager

Murder at Minsing Manor, Call Me Sarah Bernhard (Ridiculous Theatrical Company)

Stage Manager

Native American, The Manchurian Candidate, Lysistrata, The Tempest
Music
Producer / Recording & Mix Engineer (albums)

Analog Trenton (various artists), Deja Vu (Erin Incoherent), The Beginning of the End (Colette), Canoe Beginnings (Caleb Ray Walker), Shaken Lady Syndrome (Gina Randazzo)

Recording, Mix and Mastering Engineer (EPs & Singles)

Fire, Money Talk (singles, Alamaj), Miggs Son Daddy Live (EP), Christmas Comes But Once a Year (single, DorisSpears), The End of the World (Again), Empty Room (singles, Erin Incoherent), My Downfall, No Words (EPs, Pierce Hittelman)
Technology
Dir. of Engineering

FinThrive, Inc.

CTO

Intellisante, Inc.

Lead Developer

Twin Oak Group, Inc.

VP of Application Infrastructure

The Shooting Gallery
Address
165 Jacobstown-Cookstown Rd
Wrightstown, NJ 08562
(609) 752-2986
Follow Me